The annual show was held at the Alresford Agricultural Show on Saturday 2nd of September.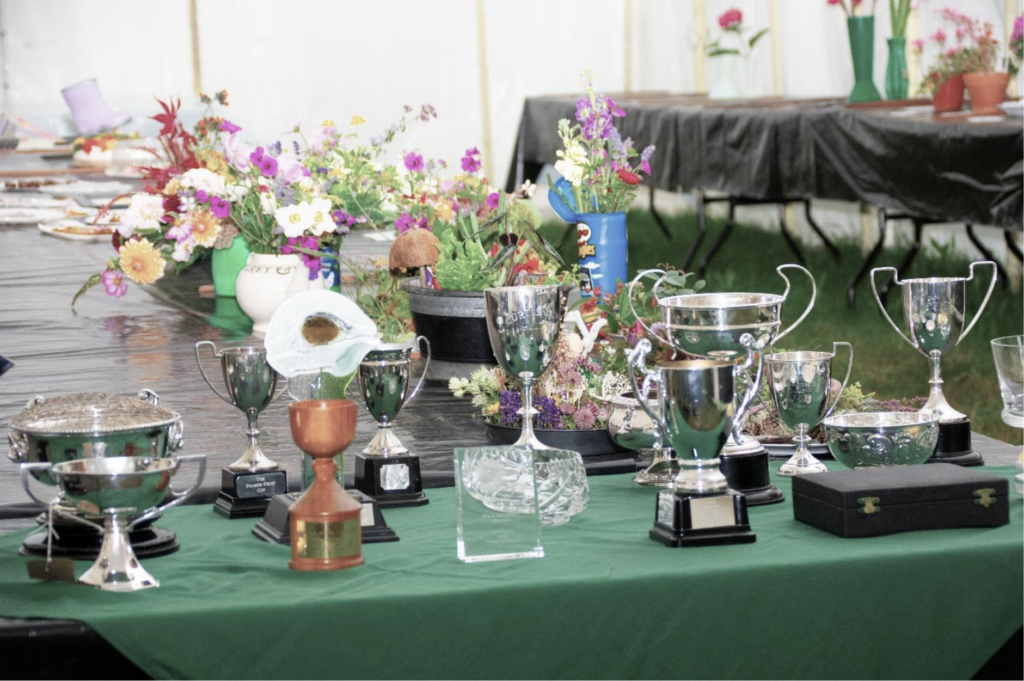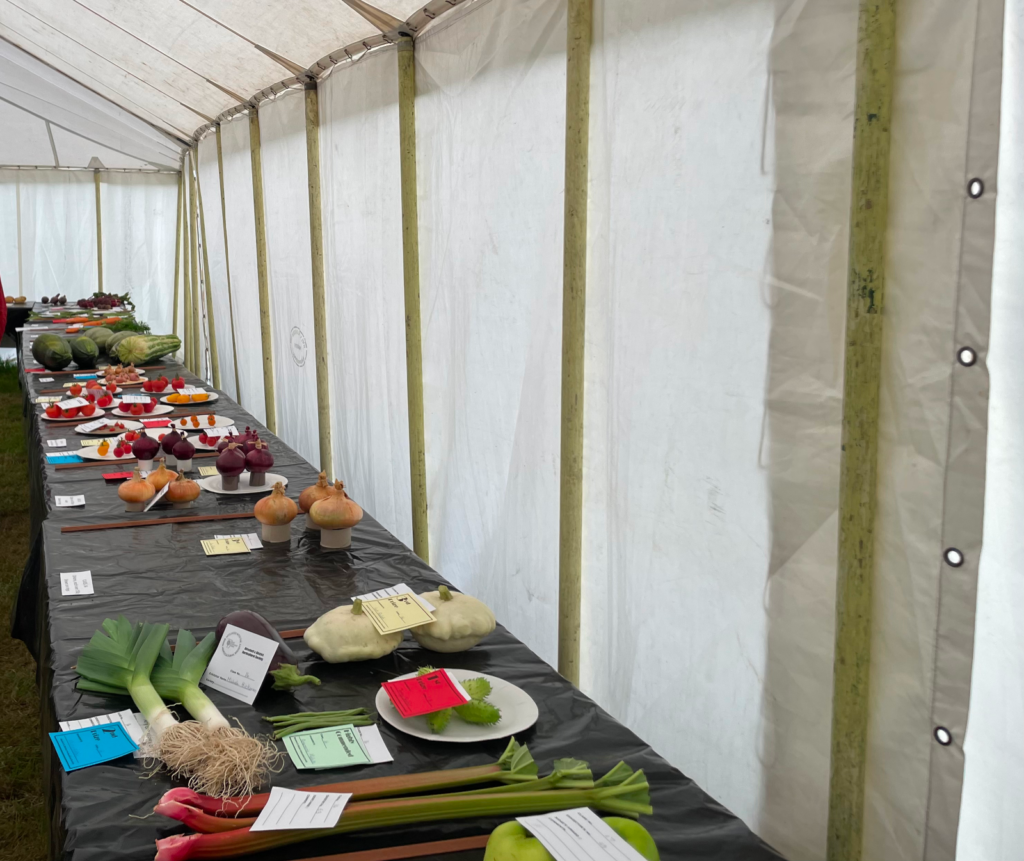 The week before the show the number of entries were so few that it looked doubtful that the show would go ahead. In the event there were about 550 entries from 150 people. The vegetable classes were perhaps not as good as some previous years as 2023 was very difficult for vegetable gardening due to the unusual weather patterns. Photography, culinary, craft, flowers and children's classes had a good number of entries. The standard of exhibits was high.
Although the society did not count the number of visitors to the show it was evident that many of the visitors to the Agricultural Show also came to the Horticultural tent.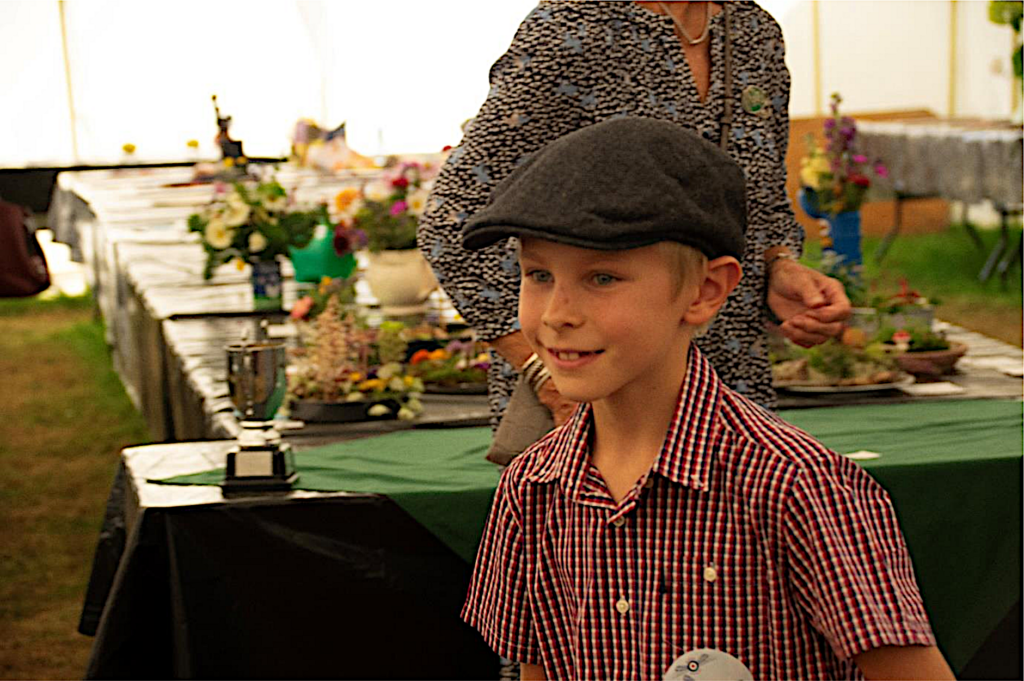 Ann, the Manager of the event has delivered. 'Trauma Teddies' to a charity called 'Lullaby Africa'. They will be used to help young women learn how to look after their babies.
For the organisers and helpers it was a hectic but rewarding day. Many thanks to them for making it such a success.