The Alresford Horticultural Society meets in
St Gregory's Parish Hall,
Grange Road,
Alresford,
SO24 9AG
at 7.30 pm on Wednesday evenings as shown on the calendar of events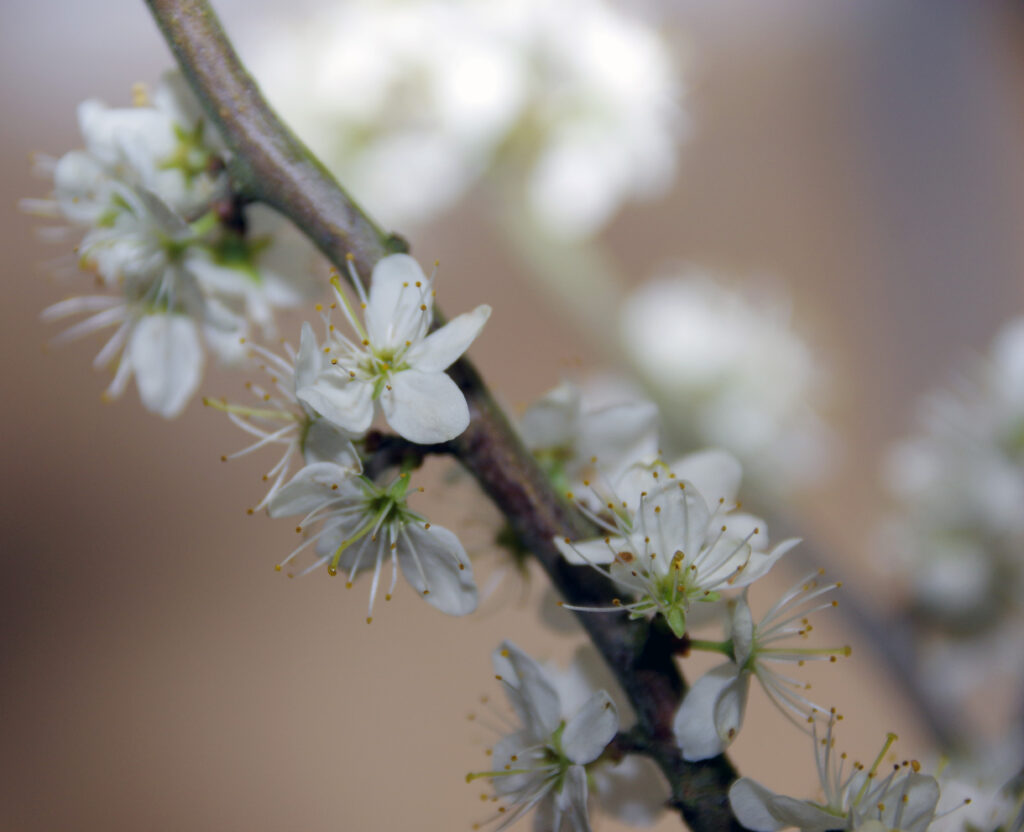 Alresford Show Report
November Newsletter 2023

This year seems to have gone in a flash and here we are approaching the last meeting of the Society in 2023. There will be no meeting in December so the next meeting will be on Wednesday 10th January when we have Kelvin Mason talking to us about Gardening for Climate Change. Kelvin has worked for many years at Sparsholt College and is currently the Secretary of the Hampshire Federation of Horticultural Societies as well as being the author of books on growing vegetables. …

October Newsletter 2023

I feel that I have only now recovered from the Alresford Show and I'm sure I share that feeling with Ann Winfield who was largely responsible for the organisation of the Horticultural Show within a Show. Ann attended the Agricultural Committee wash-up meeting and reported on our behalf, thanking them for their help in mowing the grass and putting up tables. We were also grateful for the proximity of the water tap and supplies of hot water from the WI tent when required. The Agricultural Committee were delighted with our entries. For the record the horticultural entries were down this year and for the first time there were no entries in the flower arrangement category…….
Upcoming Trip – Parham Park House and Gardens
Wednesday 4th October 2023
The Horticultural Society is affiliated to the Royal Horticultural Society, Hampshire gardens Trust and the Federation of Horticultural Societies.